Harrisburg web design & Squarespace development
Being that I only work with a select amount of clients at once, I'm able to provide agency service, without the agency price. I enjoy working with local businesses within the Harrisburg area, as well as some of my previous tech startups stretching as far as Spain to London. Whether you're looking to improve your current website or completely start fresh, it's worth a quick conversation to see what I could offer you.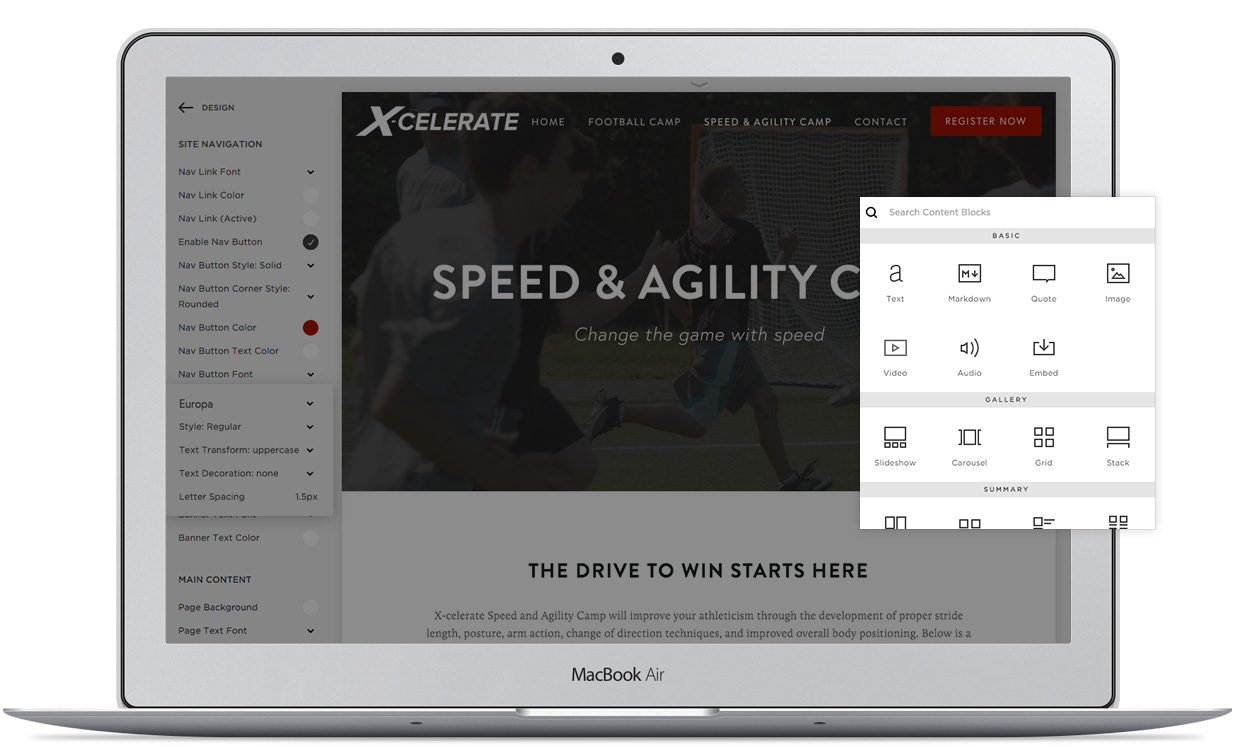 Hire a Squarespace expert
My business, Devonstank.com, is geared towards web design and development and works exclusively within the Squarespace platform. With years of experience working with Squarespace, I have the knowledge and ability to perform the services you need from me and I will carry them out in a professional and timely manner.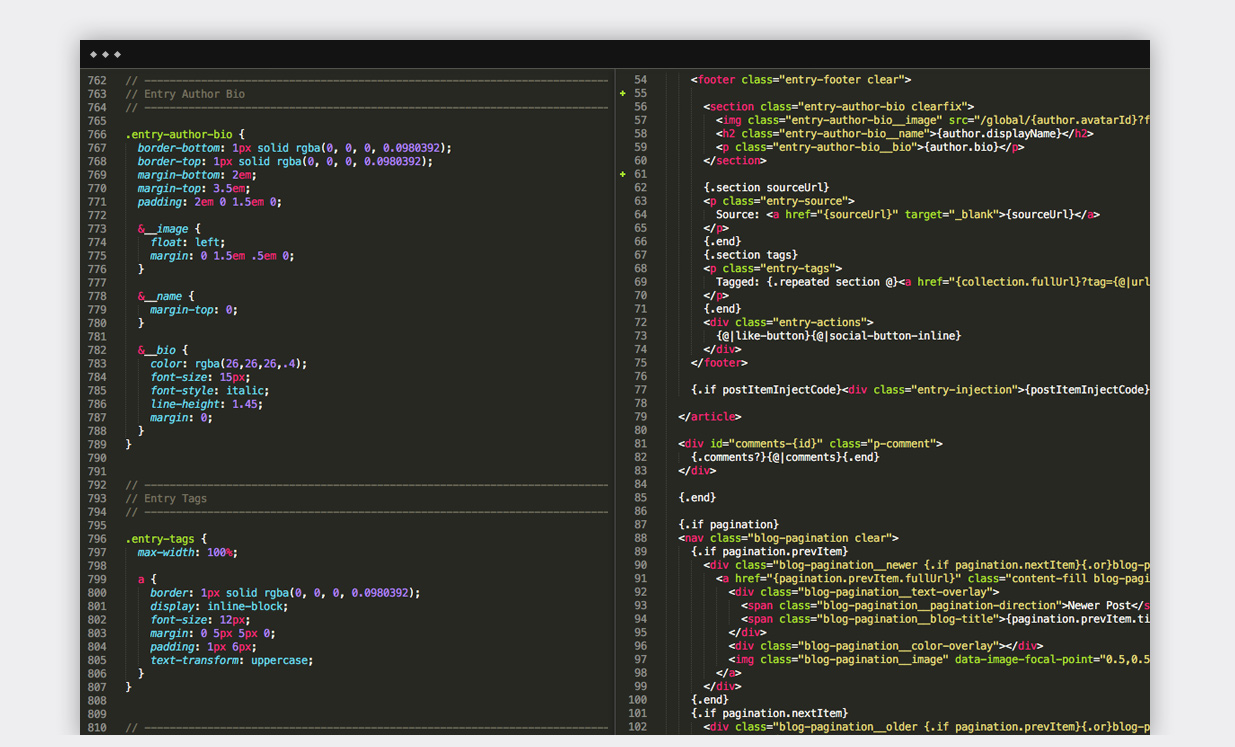 Writing code is a passion
I'm a designer by heart but a developer by choice, and writing complex code is just part of the job. With years of experience as a Squarespace developer, I know how to translate user driven design, into functioning code that performs.
Always research before you hire
This short video captures my personality, goals, and passions within my industry. Learn who I am as a developer to better understand the service and quality that I bring to my many satisfied clients looking for top web design services.
Easy to use
Once your site is built, you can log in to Squarespace and use it with ease on day one. While I'm here to help with questions, my clients often need little to no training at all. Don't worry, you'll immediately feel right at home!
Mobile Friendly
Mobile traffic now accounts for more than half of all website traffic. With that in mind, it's critical that websites perform across any device and screen size, especially if you're planning to market on any of the major social media platforms.
Peace of mind
You'll never need to update any software, add security, or worry that one change can break something else on the site. There's also rarely any need for 3rd party apps or plugins, making it the most all-encompassing and simple platform.