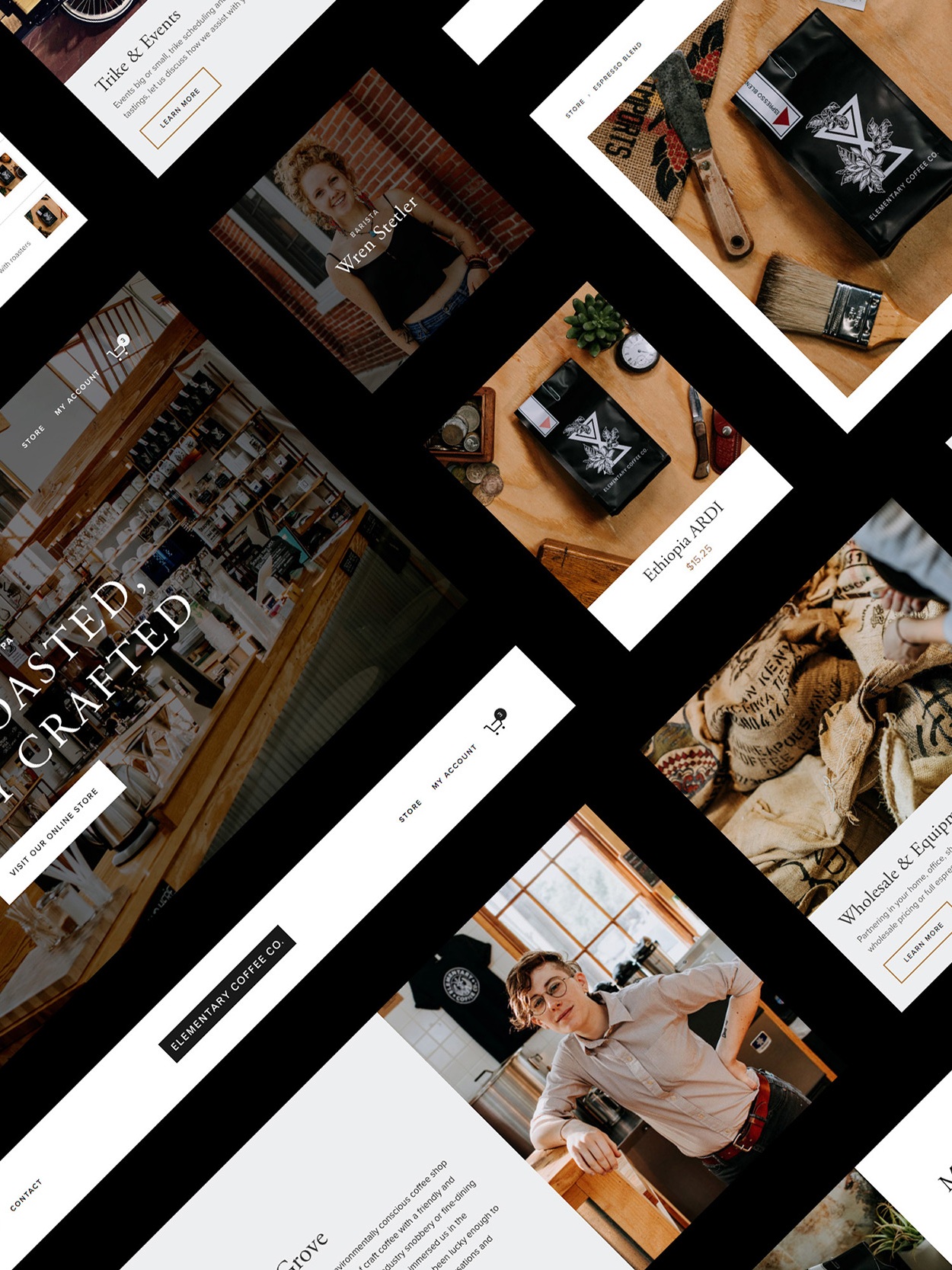 My passion and focus is Squarespace development
Let's be honest and cut through the marketing fluff. You need a website that looks amazing and actually works. Bottom line, that's what I do. And if you want to learn more about working with me, pick up the phone and give me a call (or email).
I also provide high-quality Squarespace plugins, snippets, training, and more.
Code Snippets
These are exclusively made for Squarespace sites and will offer custom design options with easy to understand instructions.
Video Training
The training will go over some great insights to help users understand how to get the most out of their Squarespace site.
Tips & Tricks
Learn from my mistakes and let me show you how to accomplish unique sections of your Squarespace site that will impress.
Squarespace projects.
Work with local, as well as, international clients has become an amazing opportunity that I don't take for granted. Take a look at my latest Squarespace projects that I've been busy working on.
Understanding my passion
There's something to be said about working with passionate business owners that truly love what they do. I'm no different. I started my business because I honestly enjoy coming to work every day to create something beautiful that has the ability to impact others.
Full-time Squarespace Developer
Need help from a Squarespace expert? Let's discuss your needs in detail.
My life as a Squarespace designer