Awesome! Your message was just sent to my inbox.
Thank you very much for your message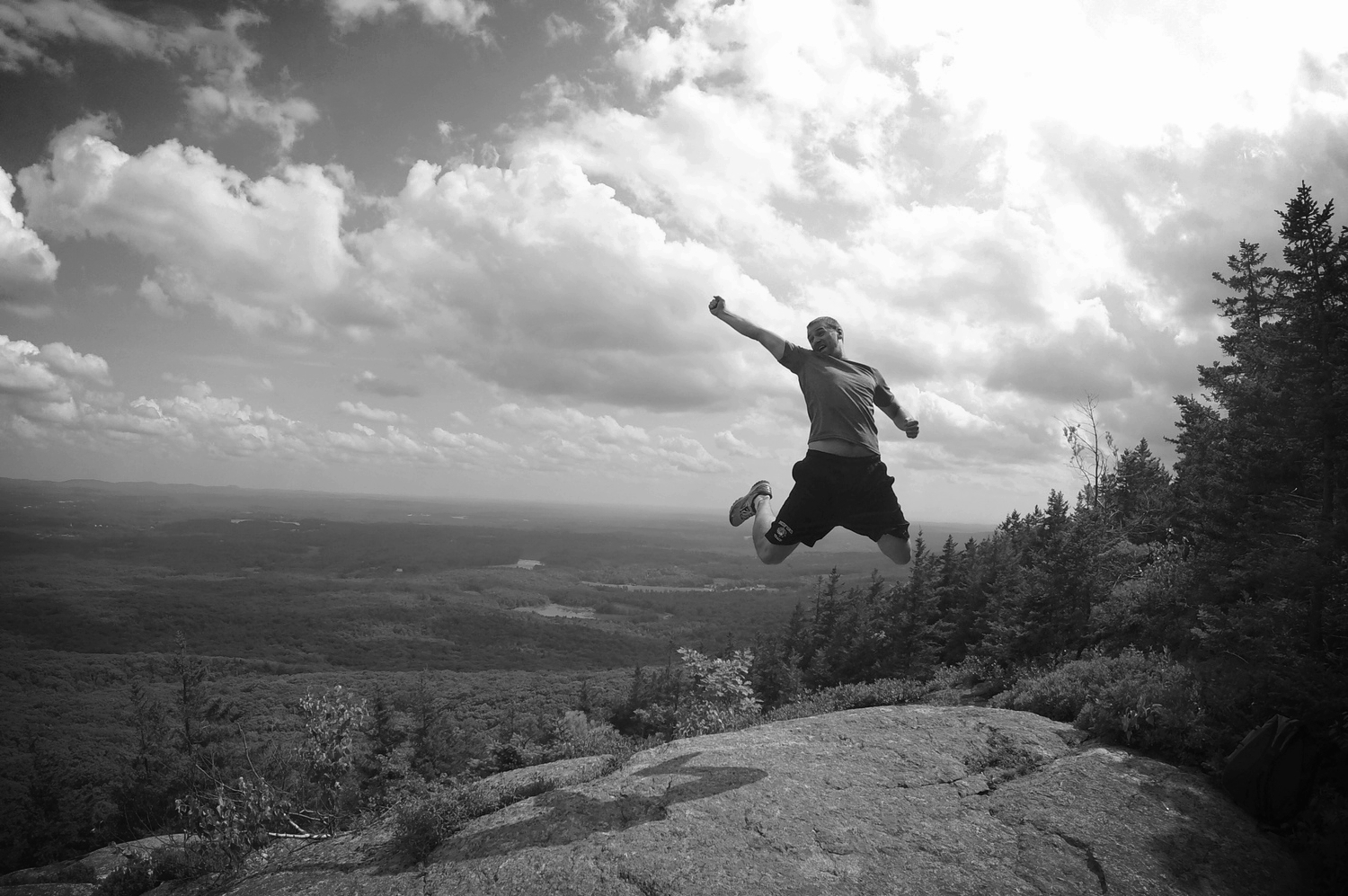 Please allow me time to respond to you.
I should be able to respond within 1 to 2 business days. But please understand that I sometimes get really busy dealing with client deadlines and projects. With that said, I always try to make sure I respond to every message that comes through.
However, If your message is urgent, you can reach me at 717-525-1031 during business hours.
Business Hours
Mon: 9am - 5pm (EST)
Tue: 9am - 5pm (EST)
Wed: 9am - 5pm (EST)
Thur: 9am - 5pm (EST)
Fri: 9am - 5pm (EST)