Image Caption Overlay on Hover 1 (Developer)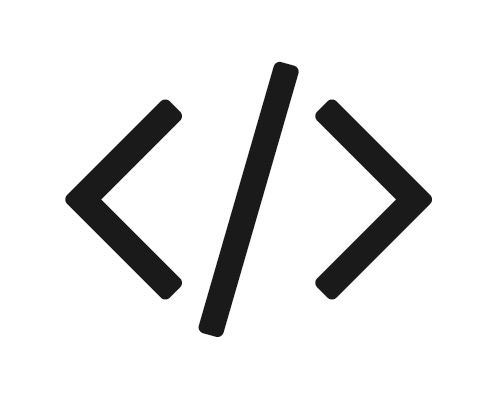 Image Caption Overlay on Hover 1 (Developer)
This image caption overlay on hover is a great way to tease someone into your portfolio work (Featured on Devonstank.com). This product comes with a Developer License.
sale
Important Information
This product modifies Squarespace's Image Caption Overlay on Hover for Image Blocks only. If purchased, you are agreeing to the Terms of Service and understand that this product comes with a Developer License and can be used multiple times on as many websites for you or your client(s) for as long as you wish. For more information, please read the Terms of Service or visit the Support page.