Gallery Grid Caption - Style 1 (Developer)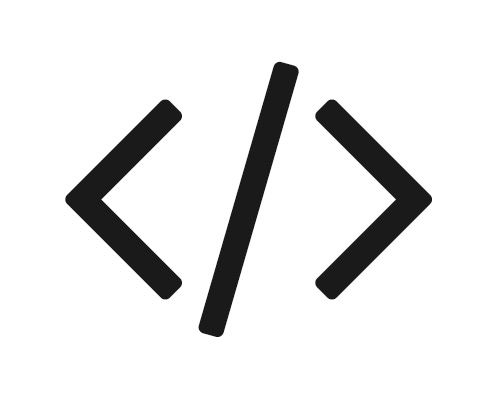 Gallery Grid Caption - Style 1 (Developer)
This product modifies and changes the visual appearance of how captions will be displayed within the Gallery Grid Blocks. Easily change colors and font treatment. This product comes with a Developer License.
sale
Attention: This product requires use of Premium features (Code Injection) available in the current Business plan and higher.
Important Information
This product modifies Squarespace's Gallery Grid Blocks ONLY (does not support Image Blocks or Gallery Indexes). Also, note that these changes will be site-wide to all Gallery Grid Blocks using captions. If purchased, you are agreeing to the Terms of Service and understand that this product comes with a Developer License and can be used multiple times on as many websites for you or your client(s) for as long as you wish. For more information, please read the Terms of Service or visit the Support page.
Note: if your site was created on 12/1/17 or after, you must be using the Business plan or higher, due to the use of Code Injection section (a premium feature).