Button Animation Set 1 (Developer)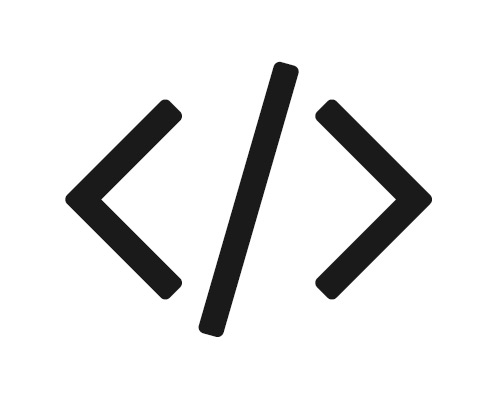 Button Animation Set 1 (Developer)
This Squarespace Code Snippet updates your Button Blocks with simple animations and is intended for buttons with Outline Styles. This product comes with a Developer License.
sale
Please note: This set provides you with four different directional animation options. However, you can only use one direction at a time on a site.
IMPORTANT INFORMATION
If purchased, you are agreeing to the Terms of Service and understand that this product comes with a Developer License and can be used multiple times on as many websites for you or your client(s) for as long as you wish. For more information, please read the Terms of Service or visit the Support page.